Welcome to ScreenwritingCommunity.net
Screenplay Proofreading, Notes, and Screenwriting Resources
For Screenwriters:
At this website, you can contact and hire former screenwriter and longtime professional copy editor Bill Donovan to proofread your screenplay.
See how to order and also why you need to make your screenplay mistake-proof at this page.
For Advertisers to Screenwriters:
If you are a provider of valuable services to screenwriters, we can help you reach out to them. See this page describing our advertising services, or write to bill@screenwritingcommunity.net or use the contact page to get in touch with Bill Donovan, an expert on marketing to movie and TV screenwriters.
If you would like to receive announcements about Bill's screenwriter reference books and other valuable services and products for screenwriters, click the "Sign Up For Announcements" Link immediately above.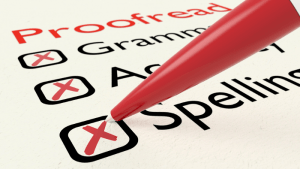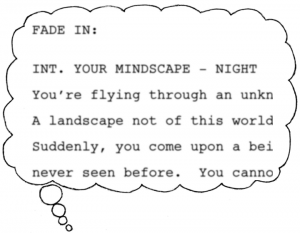 WHAT WE OFFER
Proofreading and providing notes are not easy tasks. Our screenplay editor is talented and experienced at what he does, and is committed to providing honest, thoughtful feedback to help you succeed.
CONNECTING SCREENWRITERS WITH HELPFUL SERVICES
Our email list is an ideal way for screenwriters to learn about contest, pitchfest, and conference deadlines, and about sales of products and services offered to help screenwriters succeed, including:
Screenplay Competitions
Screenwriting Conferences, Classes, Seminars
Film Festivals
Pitchfests
Script Analysis, Consulting, Doctoring, Editing
Screenwriting and filmmaking software
Screenplay and Writer Marketing Services
Screenwriting Books and E-Books
Online Services
Tutoring
Novelizations, Breaking Into Fiction Writing
To receive notices about these services, go to this signup page.
If you offer any of these or other services specifically for screenwriters and wish to send an announcement, contact Bill at bill@screenwritingcommunity.net or use the contact page.
Books offering unique and vital research on both how to avoid the pitfalls, snares, and traps aspiring screenwriters fall into, and insights on the best ways to market your screenplay and yourself. Now available on Amazon. Learn more at bethatoneinahundred.com